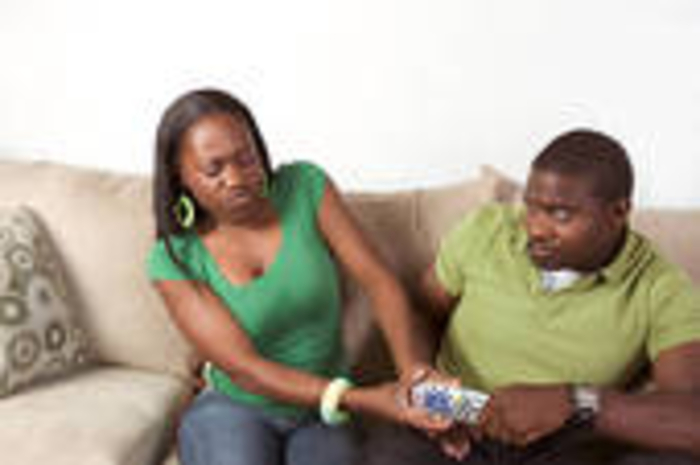 YOU ARE IN HOMETOWN MEMPHIS LIL' EXTRA!
BUT, IS THIS A REPEAT?
Perhaps. . .
Let's read these stories. . .
NASHVILLE AIRPORT
HAS A REPEAT
A MAN WITHOUT CLOTHES
SHOWED UP FOR ANOTHER NON-WRAP SHEET!
Nashville, TN
Sunday
Day 21
A man showed up in the lobby of Nashville's airport without any clothing. Sources of Nashville news said the man is a known repeat offender of indecent exposure has been arrested before. Airport personnel stated that he has been arrested for taking it all off and walking outside in the parking lot. However on Sunday Feb 21, 2016 the same man was arrested and charged again with indecent exposure and taken away in handcuffs.
Repeating himself, he adventured inside and stood in line without a airline ticket or a sheet.
"Maybe he's be watching repeats of "The Emperor's New Clothes."
" I reckon?,, His butt was a repeat show.."
HERE'S A REPEAT OF A STORY...READ THIS ONE
STUDENTS ASSEMBLY CAUSED PARENTS
TO BE UPSET
AS STUDENTS GATHERED
TOGETHER WHERE ONLY BLACKS STUDENTS MET
Pulaski County, AR
February Day 17
A school located in Pulaski county had its students called to the auditorium of their school but only if they were Afro-Americans. All other students were not requested to go to the assembly. The topic of the discussion was related to gangs and gang violence. However the freshman class questioned why were they singled out? The assembly was part of a district court ordered desegregation order tailored for minority students. Many parents and students did not feel the program should of be aimed for all students and not only be selected for Black students. The ACLU sent an e-mail to the school inquiring if the assembly violated student rights and promoted segregation. The targeted program is repeated in many schools all over the country as it follows the district court order. Although the program is repeated throughout the country, parents and students at the school didn't see any harm by its been presented to every student. Program providers are considering suggestions to present the program equally in the future planning.
That was that, but is this story a repeat? . .
You can read this one...
TWO BROTHERS
WITH SAME CHARGE
OFF AND ARRESTED THEY
BOTH WERE MARCHED!
Memphis, TN
February 10, 2016
Two brothers are behind bars following a public shooting at a local MAPCO gas store parking lot shooting on February 10th. Although no one was injured the two brothers had an altercation with one of the brother's former girlfriend's and her new beau. Shots were fired in the public place which could have led to easy injury; or death. The two brothers were both charged with shooting and endangering life to the couple. Possibly attempted murder charges may be implemented for both of them. Sentencing and court dates are ongoing.
We don't want a repeat Brothers!....
It was just time to give up repeats of watching "THAT GIRL!"
That WAS the repeat of "Brother, Brother"
Du...ugh!
It's time for the weather...
MEMPHIS WEATHER:
TODAY FEBRUARY 22, 2016
Low 40's
Cloudy Skies with chance of
scattered showers.
High 52 degrees
Take a umbrella, tomorrow may be a repeat!
That's all for this Hometown Extra! although there are others stories that are being repeated, some good, some not.
Bubbles are often never repeated.. . .)00000000000000000000000!
I'll see you around somewhere up in here!
HOMETOWN MEMPHIS LIL' EXTRA BUT, IS THIS A REPEAT
is written by MIISRAEL
HOMETOWN MEMPHIS, TN
MY MESSAGE TO YOU: Let's do THAT SHOW LOVE again! WE CAN HAVE A REPEAT.
MESSAGE SENT: GOODBYE....GOODBYE!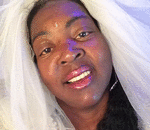 Posted By: MIISRAEL Bride
Monday, February 22nd 2016 at 7:51AM
You can also
click here to view all posts by this author...