O' LORD Thou hast awaken me to the treasures of souls! Hearts are filled with LOVE and with pearls of immortality. My speech is from Your voices. . They sound the concentrated intense. Round pure pearls are those, bright, clear, white, colors that are blinding unclean eyes. For those unclean will not look upon your bride. For she is a bride, Your bride. Life is eternal, FOREVER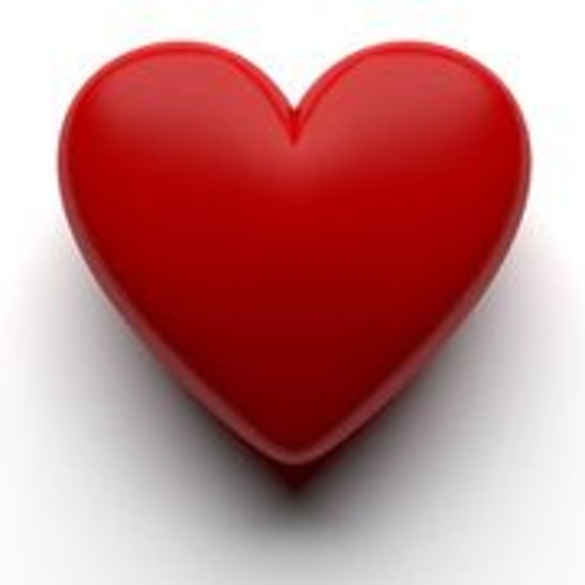 THE PEARLS I WEAR ARE EVERLASTING. . .
O'GOD I AM...
O'GOD I AM....
O'GOD I AM...
written by--MIISRAEL
Praises never ceases.
"For if these things be in you,
and abound, they make you that
ye shall neither be barren,
nor unfruitful in the knowledge
of Our Lord Jesus ."
--2 Peter 1: 6-8 KJV
WINNIESPOETRY LOVENOTES' FROM PEARLSFeb2016Copyrighted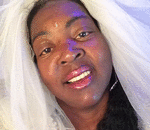 Posted By: MIISRAEL Bride
Sunday, February 28th 2016 at 8:48AM
You can also
click here to view all posts by this author...