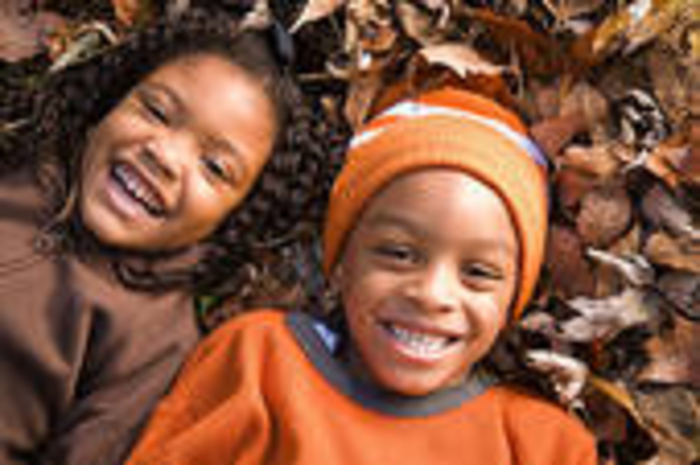 DEAR GARDENERS
RAKE ALL THOSE LEAVES AWAY!!
ISSUE: MARCH 2016
written by MIISRAEL
DEAR GARDENERS:
Can you believe it?...."It's March again!" So, here I am writing my first letter of gardening in 2016. You know, it's been some very strange winter days and well here we are finally in March to start off the season of growing things!
Planning, planting, cleaning and fixing up along with those who have some mending are those whom will be raking those leaves.
I'm included in that bunch of leaves. Leaves are still around my house so here I am getting my son ready with a rake! LOL! He doesn't enjoy lawn up keep at all, but he does the activity with much love to please his mom. Don't we mom and dads love sons and daughters like these? (Although, he's not amused. ..)
A rake isn't just a rake. If you are familiar with garden tools you'll know that there are rakes for different purposes. If you are in need to purchase a good strong rake you will want a strong handle to start and the bristles should be sturdy and hard. The size of rake may also be considered for bigger jobs to make it much easier. If you use a blower well that can also be a great lift to piling leaves and shortens the time and difficultly of muscle power.
Raking leaves is good exercise!
You can turn the taking of task of raking leaves into a calorie burn out. The movement is cardio and helps gives you a strong pumping heart. Help out too, if you have a tender heart to assist the elderly neighbor. Come on, it's a neighborhood thing! Perhaps, it's time to revise your lawn tools and March is great time to evaluate the tools you'll require for the gardening days to come. I hope things will grow well for you. I've attached a photo album to give you a look at the variety of leaf and grass rakes you can buy. There is always the possibility you can ask your neighbor..."Can a borrow a rake?"
It's that time, March is setting in to grow; but leaves have to go! I do too. I will write to you next month.
SO TELL ME;
HOW DOES YOUR GARDENS GROW?
I'D TRULY LIKE TO KNOW. . . .
MINE GROWS WITH LOTS OF LOVE...
--MIISRAEL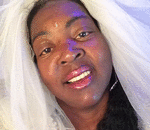 Posted By: MIISRAEL Bride
Tuesday, March 1st 2016 at 9:16AM
You can also
click here to view all posts by this author...