This film was formerly titled Christ the Lord was first released in September 2015. Check it out this month just in time for Easter!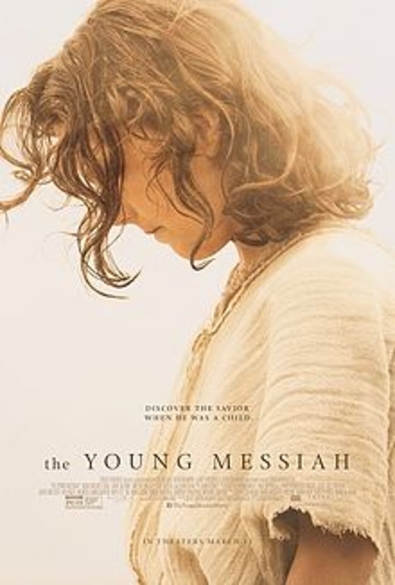 MOVIE NEWS
GO AND CHECK IT OUT
Movie Title;
THE YOUNG MESSIAH
Starring: Adam Greaves Neal, Sean Bean, David Bradley...others
Directed by: Cyrus Nowrauseh
Genre: Drama based on the biblical account
Rated: Movie not yet rated
RELEASE DATE: March 11, 2016
Those who enjoy the story of Jesus may enjoy a fresh look at a fictional look of the boy Jesus which is depicted in this movie. Jesus is growing up and the wonder years of developing him to become the Messiah. Touching, moving and conflict comes as his earth parents Mary and Joseph gives him the instructions of his growth and he thereby revealed by the Heavenly Father his true destiny. Very heart-warming and well filmed. You will be glad to see a imaginative view of Jesus as a youth. You can be young again watching a new viewing a look at what it may have been like being The Son of God. Don't be shy find and fulfill your destiny!!!. . ..
GO
AND
CHECK IT OUT!
I would enjoy seeing it!
GO AND CHECK IT OUT!
is a presentation of
MIISRAEL BLOGS
IT'S BIG!!!
WATCH
`O-O`
https://www.youtube.com/watch?v=5EynFdirgmY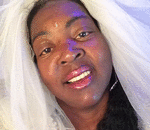 Posted By: MIISRAEL Bride
Thursday, March 3rd 2016 at 9:24AM
You can also
click here to view all posts by this author...