B R I C K S
Setting your faith up requires an establish foundation that is provided with God's own building. He has provided a full proof base. In his establishment is the sound salvation of Jesus Christ. Established by God and justified to withstand any crumbling or breakage. It is true, it is truth, it is love and it is unmovable and tested to never vanish. Even the fragile will hold with the foundation of belief and faith that is like a grain of mustard seed.
HOLD FAST:
Let every man abide in the same calling wherein he was called. Therefore my beloved be ye stedfast, unmovable, always abounding in the work of the Lord, forasmuch as ye know that your labour is not in vain in the Lord. Therefore, brethren stand fast, and hold the traditions which ye have been taught whether by word or our epistle. Let us hold fast the profession of our faith without wavering; (for he is faithful that promised) . For the Lord God is faithful who shall stablish you, and keep you from evil.
--1 Corinthians 7: 20, 15: 58
--2 Thess 2:15 2: 3:3 KJV
B R I C K S
written on Sunday
presented by MIISRAEL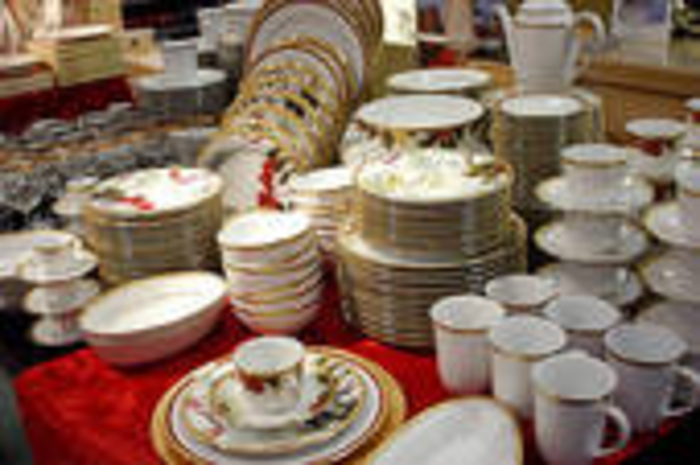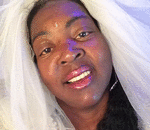 Posted By: MIISRAEL Bride
Sunday, March 6th 2016 at 9:16AM
You can also
click here to view all posts by this author...