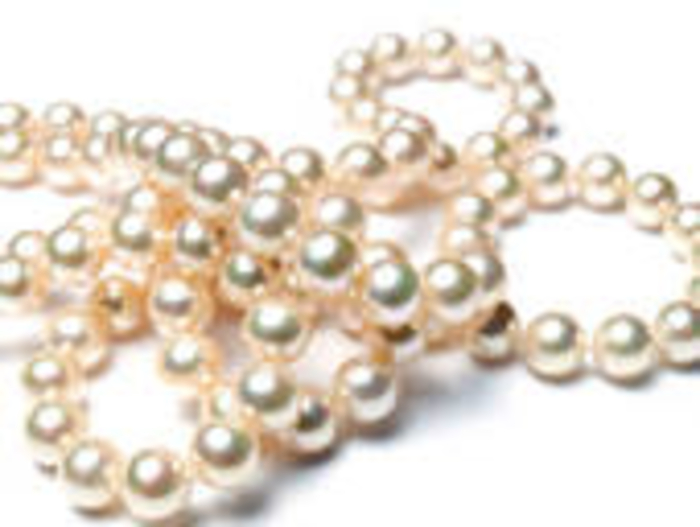 Precious pearls, costly, expensive and real are no value to any costs of real pearls of your prayers. Spiritual pearls are seen and heard by God and the treasures are mystified with his power. When praying send thoughts with deeds that are truly much in the expensive values of pearls; even more that the values of your prayers may be real forever.
"That they may know. . .
LORD GOD OF HEAVEN:
Sooth our soul's spirit.
We are beholding the life
that is immortal upon
Your return.
We become pure and blameless.
Forgive us daily our trespasses,
and let us truly obey You faithfully
that our works and deeds are real heaven's pearls.
We are nervous in fear of You; because we
have gained the knowledge You are the one real God.
Invisible, and true.
The non-believers also will fear You for Your power
is mighty and great!
It is our pearls of praise!
Every knee shall bow down before You
and all will confess Your Son.
As we pray continually, and dutifully with prayers of real pearls
in His name.
For it is written in Your Word.
-Jesus
Amen
--MIISRAEL
"That they may know that thou whose name is JEHOVAH, art the most high over all the earth." -Psalm 83: 18 KJV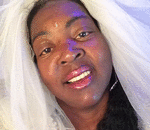 Posted By: MIISRAEL Bride
Sunday, March 13th 2016 at 9:23AM
You can also
click here to view all posts by this author...