"As for God his way is perfect; the word of the Lord is flawless. . . .--Psalm 18 30 KJV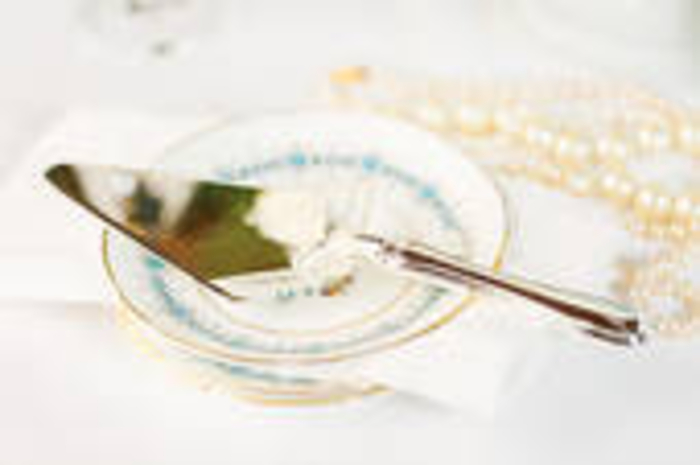 MEDITATIONS FOR PEACE IN YOUR LIFESTYLE:
TODAY: Sunday
Worship in true Spirit for God is a God of Spirit. His Spirit is peace is flawless.
Praise in the fellowship with company of Saints.
THINK ON THIS:
I will meditate in peace as it is spread among the peace-makers. We have received God's blessings of peace.
CENTER PEACES
written and presented by
MIISRAEL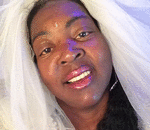 Posted By: MIISRAEL Bride
Sunday, March 13th 2016 at 10:02AM
You can also
click here to view all posts by this author...