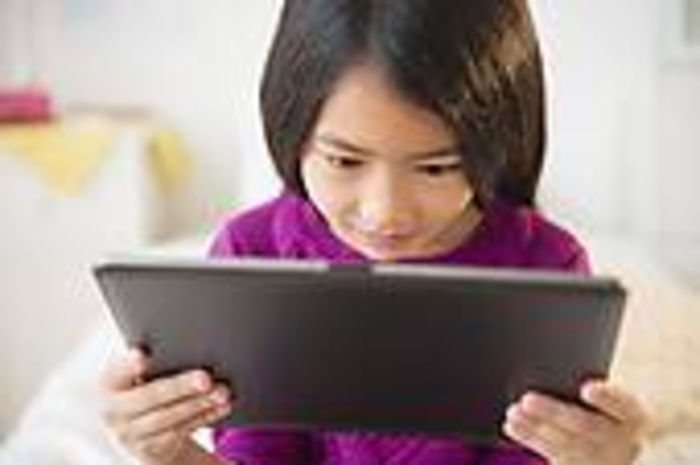 A WRITING OF THE SPIRIT AND THE BRIDE
LET'S SEE WHERE IT TAKES YOU. . .
It was the day before the Resurrection a long time ago when The Lord Christ was Crucified and laid in a tomb. The morning was full of sunlight, but the town waked slowly. There was a quietness in the valley and many were still asleep. The bride rose up to see Romans traveling with slaves and led to far away lands only to become a slaves of new tribes. It would be however, a long time before there would be an agreement that captives would be free after a great war. Wars and rumors of wars was set in the world among men.
This morning the bride packed away her bride's attire for it had seemed to be a long time since she had worn her dress on the day before. Bright skies shone on her face and the Spirit moved around her in her bed of linens and during her walks and sitting she danced to the music of string and harps. She talked of going home soon as she was leaving a earth's position and would be ready for a new travel of more lighted days. "I'll be gone soon she said to others.." Her friends were missing her greatly since the seasons changed from Winter to Spring. They longed to see her eyes, her smile yet she longed for her Lover God and His promises would take her to Him in the palaces of His bride. No not to death, but to live her life's purpose for Him.
Early the next morning He would arise from the tomb in glory to leave and settle the places. While the bridegroom tarried , they all slumbered and slept. The marriages of His bride would follow and He would Come at any day returning to place the ring upon her finger. When the bride warmed by the sun she was reminded of a long time ago; He cast a glow on her face like heaven..
--MIISRAEL
"Watch therefore, for ye know neither
the day nor the hour wherein the Son of Man Cometh.
Matthew: 25: 13 KJV
A LONG TIME AGO. . .
FROM THE BOOKS OF
E S C A P E S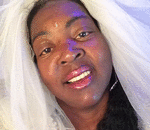 Posted By: MIISRAEL Bride
Saturday, March 26th 2016 at 10:11AM
You can also
click here to view all posts by this author...