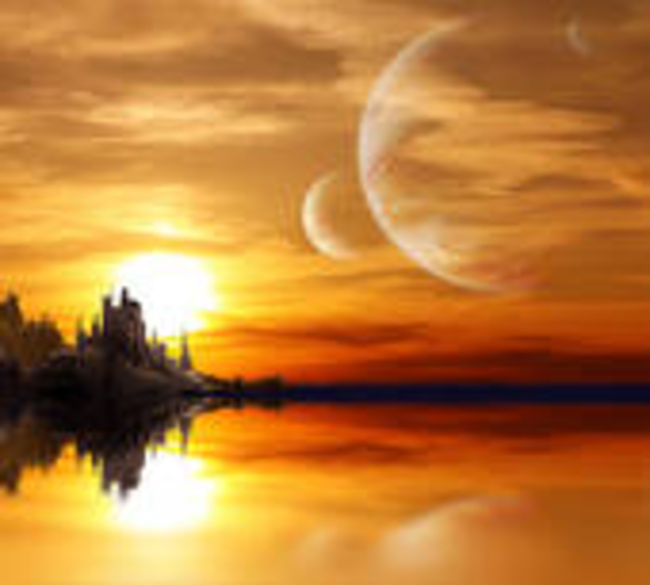 BRICKS
BLESSINGS AND PEACE TO YOU THIS DAY OF RESURRECTION!
A kingdom that shall never be destroyed! The God of Heaven has set up such a kingdom that shall never break into pieces, or neither shall any bricks be chipped into pieces that crumble. The stone is a great mountain and it shall stand forever and ever. Amen.
DOMINION, AND GLORY, AND A KINGDOM:
I saw in the night visions, and behold, one like the Son of man came with the clouds of heaven, and came to the Ancient days, and they brought him near before him. And there was given him dominion, and glory, and a kingdom, that all people, nations and languages should serve him: his dominion is an everlasting dominion, which shall not pass away, and his kingdom that which shall not be destroyed. But the saints of the most High shall take the kingdom, and possess the kingdom for ever, even for ever and ever. Until the Ancient days came, and judgment was given to the saints of the most High; and the time came that the saints possessed the kingdom. The kingdom and dominion, and greatness of the kingdom under the whole heaven, shall be given to the people of the saints of the most High, whose kingdom is an everlasting Kingdom, and all dominions shall serve and obey him.
Selected Verses from--Daniel 7:13-14, 18, 22,27 KJV
BRICKS
written on Sunday
presented by MIISRAEL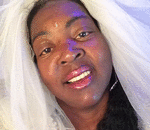 Posted By: MIISRAEL Bride
Sunday, March 27th 2016 at 9:18AM
You can also
click here to view all posts by this author...