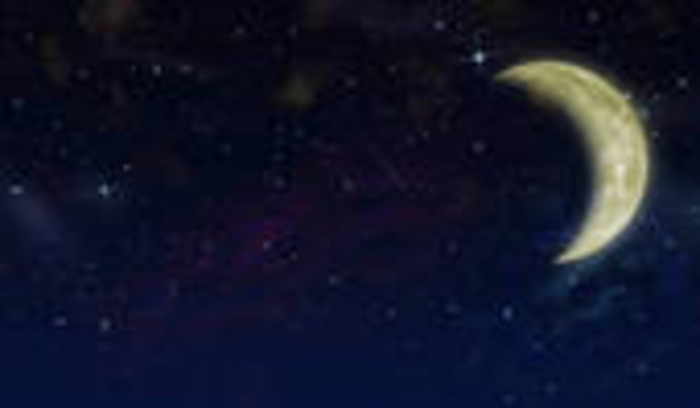 Looking up in the early morning before daybreak is a excellent time to pray. Watchful eyes of the faithful look outside windows toward the upward sky and prayers ascend to the Father of Creation.
Therefore let us not sleep,. ...
OUR FATHER
CREATOR of moons and stars,
everything in heavens.
Exalting praises is given up to Thee!
Our prayers come from inside us with worships of our spirits.
Upon us are the voices of requests, forgiveness, thanks, praising,
joy and our love for Thee.
Our daily bread we seek Thee for Thou art the provider of
the Bread of Life.
If we view a window's moon;
we'll look up on high to give prayers.
When Thy Son was lifted up, He drew all men unto Him.
Our prayers then are prayed looking up.
in
Jesus
--Amen
--MIISRAEL
"Therefore let us not sleep, as do others; but let us watch and be sober." 1 Thess 5: 7 KJV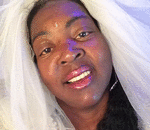 Posted By: MIISRAEL Bride
Sunday, April 3rd 2016 at 8:12AM
You can also
click here to view all posts by this author...