WELL WISH
Have I wished too much to love Thee?
To love Thee is to adore Thee!
Chasten me not, Gentle Lord;
For if I have broken rules of LOVE
my punishment is more of passionate
affections.
Lesson me with the teachings of perfect love.
This is a well wish of which Thou art most generous
to give compliment.
I have seen but few things;
of Loving Thee.
My sight has plenty of eyes that view.
O' my Soul does reap TREASURES FULL!
Coins.
--MIISRAEL
Long silence. . . . . . ."Plop!"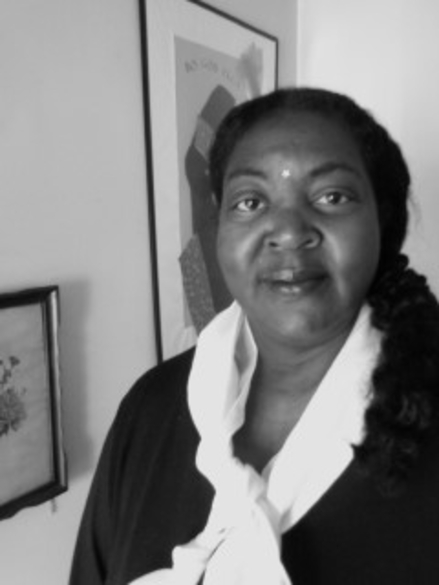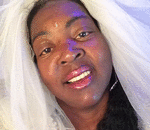 Posted By: MIISRAEL Bride
Sunday, April 3rd 2016 at 9:24AM
You can also
click here to view all posts by this author...