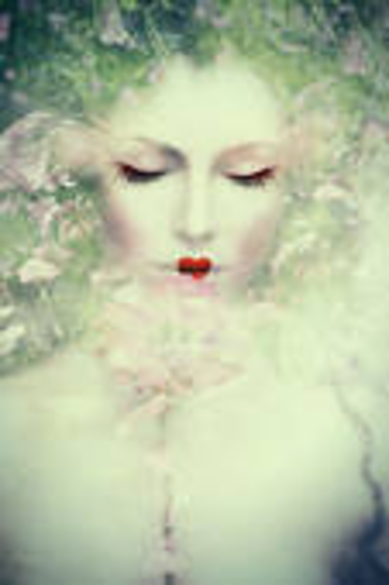 better mornings
are greeted
with kisses. . .
visions in eYes had
readings of the lOve and
passions spiritUally of a eternal
love-maKIng.
word was paSSsionate so that
it moved Earthquakes in the
Days.
rumbling, tremors, and shaking;
were lips that the spirit kissed and prompted the earth to perfect its balance.
a loud aircraft noised the overhead sunlit sky;
treMbled the window panE.
--MIISRAEL
*Write down all the capital letters for the quiet message. .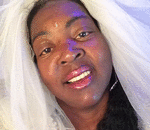 Posted By: MIISRAEL Bride
Tuesday, April 26th 2016 at 8:52AM
You can also
click here to view all posts by this author...