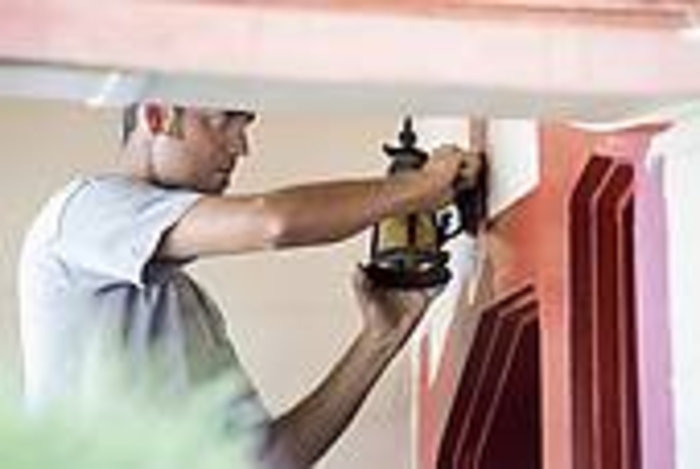 Trusting
God
with profound obedience of FAITH
God too; will keep you in safety from his wrath. ..
YOU ARE COVERED BY THE LORD OF HOSTS!
"By faith he kept the Passover and
the sprinkling of blood, lest he who
destroyed the firstborn should touch them."
--Hebrews 11: 28 KJV
TOTES!
presented by:
MIISRAEL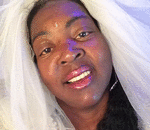 Posted By: MIISRAEL Bride
Thursday, April 28th 2016 at 10:47AM
You can also
click here to view all posts by this author...