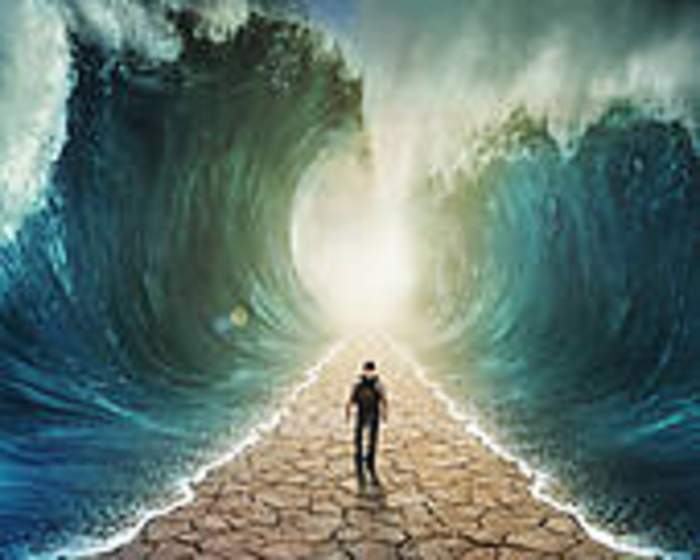 Faith will guide you into travels of
strong trust, that you will be awed at
the amazing effect of the miracles of God!
YOUR ENEMIES ATTACKS WILL
DROWN RIGHT BEFORE YOUR EYES. . . .!
"By faith they passed through the Red Sea as
on dry land, but on venturing out upon it
the Egyptians were swallowed up."
--Hebrews 11: 29 NWT of The Holy Scriptures
"LIVE AND WALK IN THE FAITH OF GOD"
TOTES!
presented by
MIISRAEL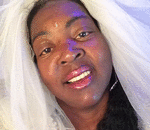 Posted By: MIISRAEL Bride
Friday, April 29th 2016 at 8:27AM
You can also
click here to view all posts by this author...