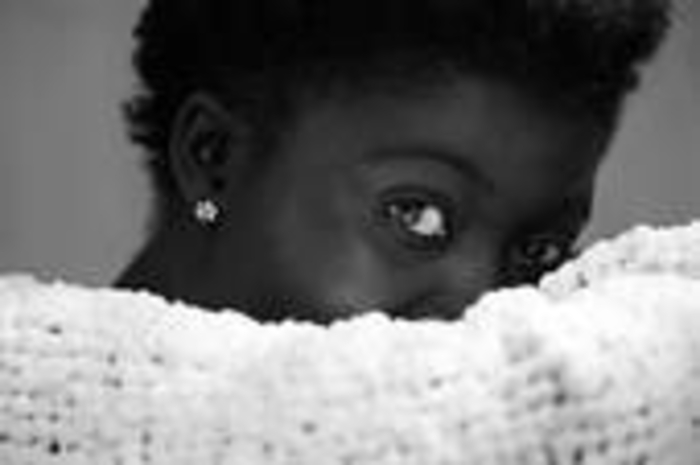 May 01, 2016
Modern day technology does not keep my letters to you, for all I need to do is to write them inside my soul and they are kept in my heart which supplies all the emotional love from The Spirit. You'll find them written in the scrolls of my papers. They are in the rapture of clouds and in the heavens of creations you've made. How futile are machines that have no control of such pure spiritual love that You and I have. Our love is powerful over them! The Spirit moves those that read; and know themselves of such love for YOU. Such bondings are released.
Love and harmony,
MIISRAEL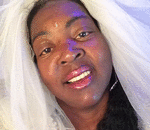 Posted By: MIISRAEL Bride
Sunday, May 1st 2016 at 8:34AM
You can also
click here to view all posts by this author...