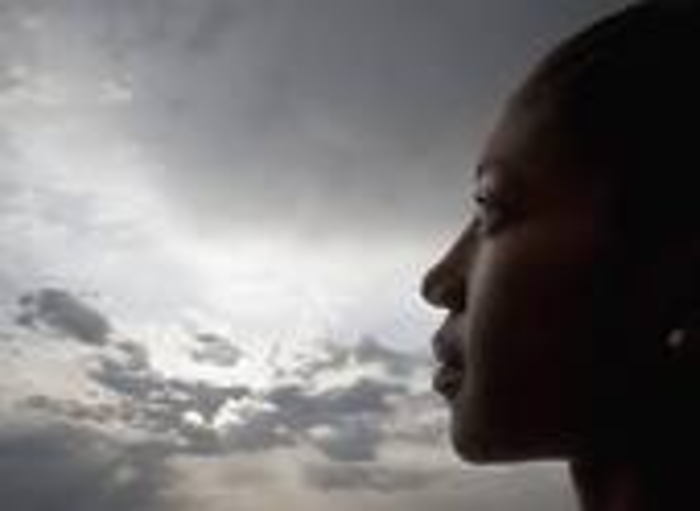 O' God hear our prayers. . .
Heavenly Father:
Hear our prayers today.
Let us be still and observe
your wonders and stand
watchful with prayers.
We have prayers with
your amazing grace that
are sweet and wonderful.
O' God hear our prayers. . .
Hear our prayers in private hearts.
Let us listen and be attentive
of your will and serve
obediently with
joyous and happy prayers.
We devote prayers to unite us
together as One with You.
With Holy LOVE.
in
Jesus
Amen
--MIISRAEL
"For You formed my inward parts; You covered me in my mother's womb."
-- Psalm 139 :13NKJV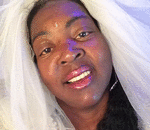 Posted By: MIISRAEL Bride
Sunday, May 8th 2016 at 10:02AM
You can also
click here to view all posts by this author...