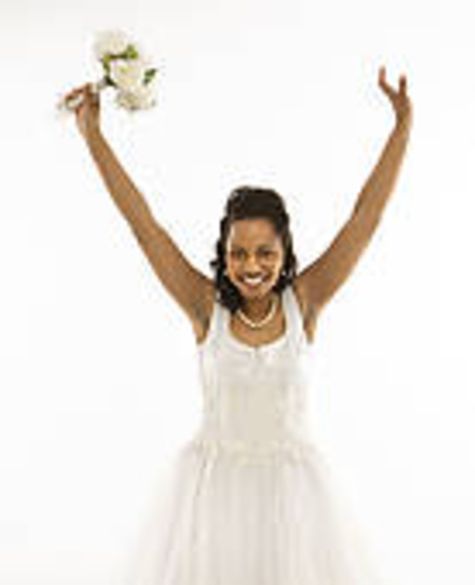 "There comes a time for everything."
05.15.2016
My Love Lord:
It is time for promises, and then the time of Rapture will come. It will be time for your return. It is a early morning and it's time I find I'm writing you. I am awake before dawn of time on this day. Yes, love prepares this morning's activities. I'm voyaging to the mountains to cry "It is You that I Love!" I'll overlook great places and rivers of waters. My Love, I am smiling at this special time. They are the gifts of your promises. Let me write things which are true so they who follow after me will truly know I was your chosen bride. They will know you lived in me.
"There comes a time for everything."
Promises time is loving You.
Always,
MIISRAEL
WINNIESPOETRY SUNDAYLOVELETTERSRaptureMay15Copyrighted2016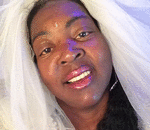 Posted By: MIISRAEL Bride
Sunday, May 15th 2016 at 10:21AM
You can also
click here to view all posts by this author...