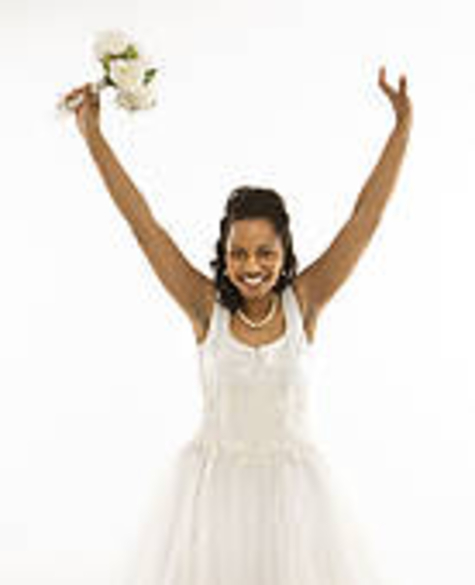 No heights!
None!
No heights of praises exists to Thee O' God!
No boundaries, or borders restricts praises to enter!
O' Let us praise to Thee O' God
who is lifted up!
O' Praise to Thee!
O' Praise to Thee!
All creatures praise!
All creations have Thy presence too; may praise!
Higher heights, for unreachable goals..
Praises have no ending!
O' Lord,
To Thine is the glory for eternity!
--MIISRAEL
WINNIESPOETRYRaptureMayPraiseCopyrighted2016
"Sing unto the Lord, O' ye saints of his, and give
thanks at the remembrance of his holiness."
--Psalm : 30 :4 KJV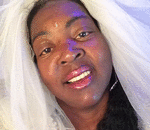 Posted By: MIISRAEL Bride
Sunday, May 15th 2016 at 10:30AM
You can also
click here to view all posts by this author...