B R I C K S
Placing stones to build a stern faith also will need the strongest foundation. A spiritual building and a spiritual body. A stone revived to withstand and also give the laying of salvation where no other name under heaven is able to apply. The stone being one of Jesus Christ and the chief cornerstone of salvation to buildings of every person.
"THIS IS THE STONE"
"Let it be know to you all, and the the people of Israel, that by the name of Jesus Christ of Nazareth, whom you crucified whom God raised from the dead, by Him this man stands before you whole.
This is the stone which was rejected by you builders, which has become the chief cornerstone. Nor is there salvation in any other, for there is no other name under heaven given among men by which we must be saved."
--Selected from ACTS 4: 10-12 NKJV
BRICKS:
written on Sunday
presented by:
MIISRAEL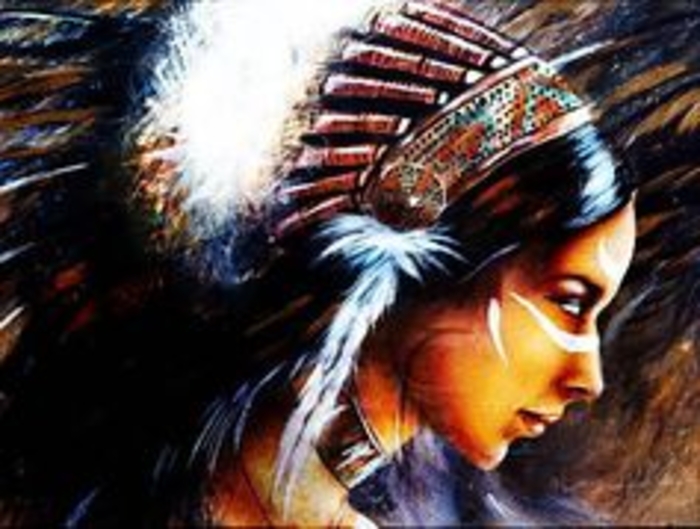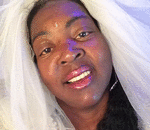 Posted By: MIISRAEL Bride
Sunday, May 22nd 2016 at 10:10AM
You can also
click here to view all posts by this author...