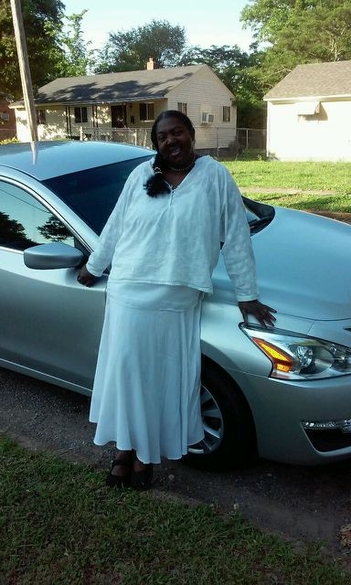 Salutations of humble Love!
You can develop the simplicity and humility of your spiritual self. Meditation of these jewels of your being can be manifested with God's most glorious giving and plentitude of generosity. The true meditation will begin in taking in His most awesome and amazing beauty which all surrounds you. Removing all the negative feelings, resolving the tranquility and accepting the pleasure of simple observation of things you've been neglecting to see.
Vision them, embrace them, absorb the love the wonders and develop the containment of feeling God most magnitude of beauty. Set the pace in a simple song to praise God, a note of silent songs, a written Word to read of Him and a heart of humility which exalts the Lord's keeping of you. The time and place should be a continuous practice. Simply make the moment in the harmony of God's time within you. Then allow His all powerful love to develop you as His instrument to show love among and with others. The Spirit of simple and humbleness will cause an effect others will notice. That's godly. This will be a new development of your exist to love and live in joy and hearts that rejoice. The instrument of your meditation will is simple and humbly beautiful
"But the eyes of the Lord are on those who
fear him,
on those whose hope is in his unfailing love.
May your unfailing love rest upon us,
O' Lord
even as we put our hope in you.
[Psalm: 33: 20-22]
This is a music to your praise. Never putting on a covered mask, but allowing the full view of your meditation be filled with openness and splendor to be humble before the Lord.
Let the words of my mouth, the meditation of my heart be acceptable in thy sight O'Lord my strength and my redeemer.
[Psalm: 19:14]
"I humbly leave you to meditate in the instrument of God's simple things...."
Reposted from: This is Meditate Sunday, May 26,2013
Love and Harmony,
MIISRAEL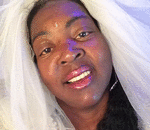 Posted By: MIISRAEL Bride
Thursday, May 26th 2016 at 10:46AM
You can also
click here to view all posts by this author...