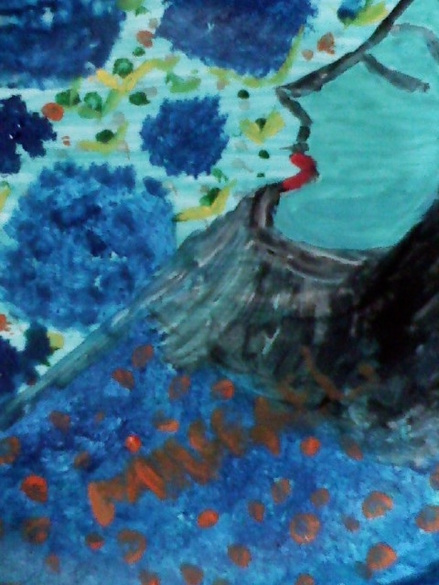 AND THIS IS MY SUNDAY'S LETTER
May 29, 2016
8:41 a.m.
My Darling Lord:
I viewed clouds in the rapture, and then my eyes were filled with light!. I write you from a chair nearby my window. It is where I spend many hours in meditations and prayers. It is Sunday morning where I am now....and when you'll read this letter it will be still remaining Sunday. But, more over it's love that's remaining.
Beautiful love,
Darling,
--MIISRAEL
WINNIESPOETRYLOVELETTERSRapture29Copyrighted.
Artsworks by MIISRAEL : Bubble Dream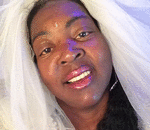 Posted By: MIISRAEL Bride
Sunday, May 29th 2016 at 9:45AM
You can also
click here to view all posts by this author...