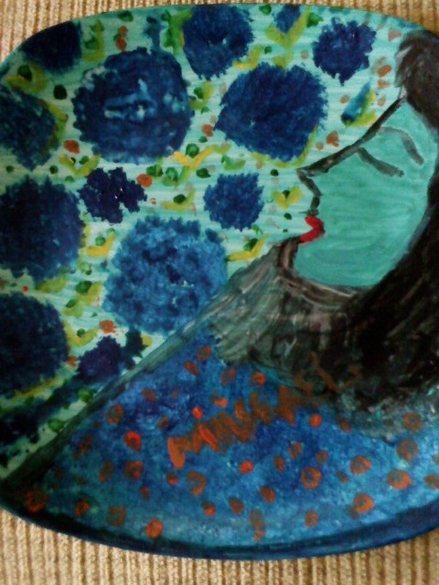 B R I C K S
Foundations built steady will also have houses that are built steady. Included is a steady door that is strong and can withstand an unwanted entrance of thieves and robbers. Doors also are the stronghold of our comings and goings and we enter many doors week after week, year after year. When we go follow Our Lord Christ however, we enter His doors and as well, we also have our spiritual hearing of His voice where we enter and abide with Him.
BY THE DOOR OF THE SHEPHERD
"Most assuredly, I say unto you, he who does not enter the sheepfold by the door, but climbs up some other way, the same is a thief and a robber. But he who enters by the door is the shepherd of the sheep. To him the doorkeeper opens, and the sheep hears his voice; and he call his own sheep by name and leads them out. And when he brings out his own she, he goes before them; and the sheep follow him, for they know his voice. Yet, they by no means follow a stranger, but will flee from him, for they do not know the voice of strangers. Jesus used this illustration, but they did not understand the things which he spoke to them." Then Jesus said to them again, "Most assuredly, I say to you, I am the door of the sheep."
--John 10: 1-6-7 NKJV
BRICKS
written on Sunday
presented by MIISRAEL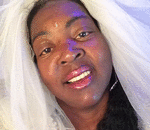 Posted By: MIISRAEL Bride
Sunday, May 29th 2016 at 10:07AM
You can also
click here to view all posts by this author...