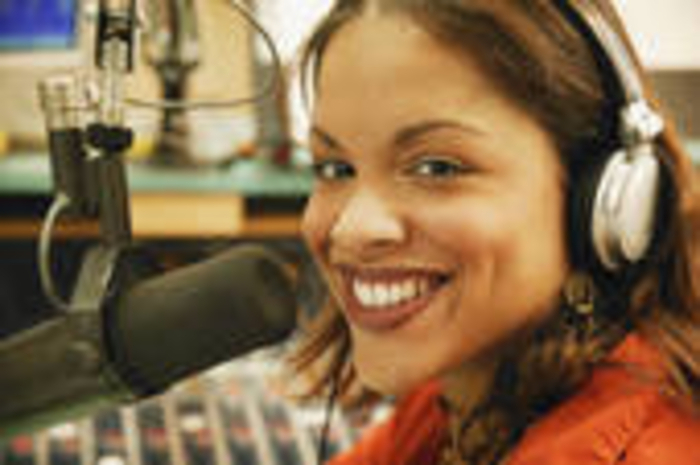 YOUR WORLD NEWS
DAY 4
JUNE 2016
Angola
Isabel dos Santos is Africa's richest woman and now she will be also filling in a new job as chairwoman of the "Sonagol" the state owned oil firm company. The daughter of the country's president Jose Eduardo dos Santos appointed his daughter to fill the position after firing the former board members in April 2016. The 43 year old is indeed wealthy as reported by Forbes making a salary of 3.3 billion dollars in worth. Her new position will include being Chairwoman of the state oil company and giving an even more productive return of oil. Oil in Africa has soared to new heights and has created it as one the most oil producing countries in the world. She is believed to capable of handling the job with finding solutions and promoting productions that will also increase revenue.
$_$
IT'S A RICH WATCH
READ MORE OF HER APPOINTMENT:
http://www.forbes.com/sites/mfonobongnsehe/2016/06/03/africas-richest-woman-appointed-as-head-of-angolas-state-oil-firm/#18b52ada6cef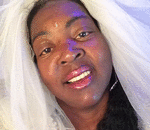 Posted By: MIISRAEL Bride
Saturday, June 4th 2016 at 6:46PM
You can also
click here to view all posts by this author...