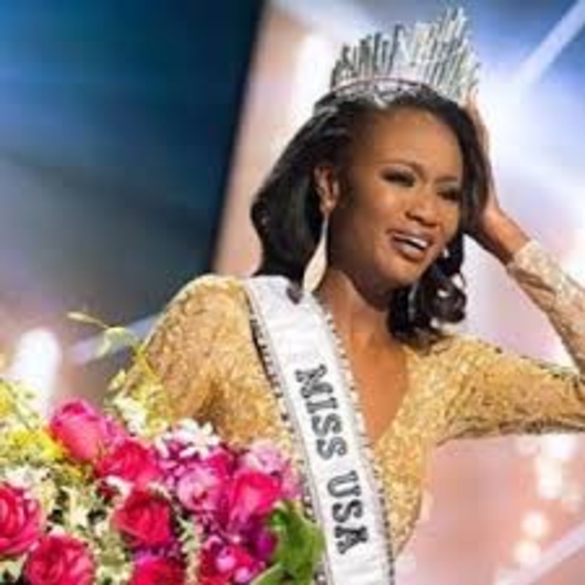 Your National/World News
Day 7
June 2016
She's in the Army Reserves but now....
She's also the next beauty and winner of the Miss USA 2016. DeShauna Barber from the District of Columbia will wear both of her hats in excellent form. Judges were impressed with her great question and answer section of contest which took place on Sunday, June 05, 2016. According to news reports it was the answer that nailed her to the crown! Miss Barber is a first ever military person to win the USA competition. Barber said she will take a few months away to deploy her new role with her crown as the 2016 Miss USA position. Miss Barber said that she would use her win to spotlight and support veterans causes.
WORLD'S WATCHING HER
TAKE HER STEPS
o-o
Observe her winning moment!
https://www.youtube.com/watch?v=nShb0wJf6es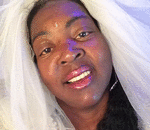 Posted By: MIISRAEL Bride
Tuesday, June 7th 2016 at 10:41AM
You can also
click here to view all posts by this author...