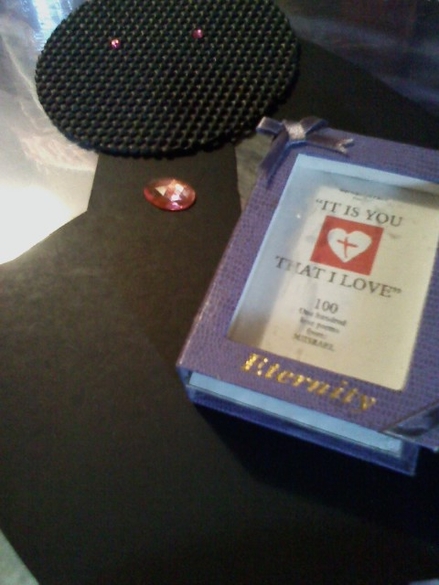 OUR HEAVENLY FATHER:
The chambers in my room are closed,
so that my prayers may be revealed.
Quietly I take this time in prayers.
I give confessions of true Love O' God!
Feel my loving prayers and because I
often have few words tell me
How do I say?
It is you that I love.
How do I say?
I need you.
How do I say?
I trust in only you.
Allow Your Holy Spirit to give the
translation in the Holy languages
that they are spoken in the word
of spiritual understanding.
For in the deepest places of my heart; my
soul have prayers which only
Your Spirit knows.
My chambers are opened to
reveal The Light of Heaven. . .
Guide me diligently my Lord by
The Holy Spirit so I'll follow to say with all my prayers
In
Jesus Christ
--MIISRAEL
WINNIESPOETRY PASSION Sunday's Prayer
So He said to them, "When you pray say:
"Our Father in heaven,
Hallowed be Your name.
Your kingdom come.
Your will be done
On earth as it is in heaven.
Give us day by day our daily bread.
And forgive us our sins.
For we also forgive everyone who is
indebted to us.
And do not lead us into temptation.
But deliver us from the evil one.
For thine is the Kingdom, the power
and the glory.
Forever.
--Selected from Luke 11 NKJV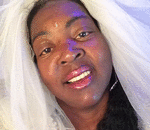 Posted By: MIISRAEL Bride
Sunday, June 12th 2016 at 8:14AM
You can also
click here to view all posts by this author...