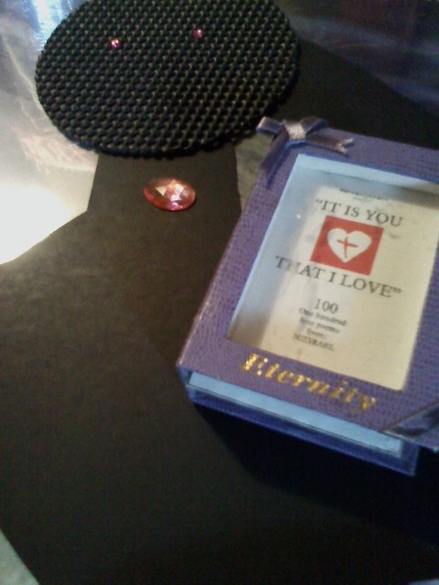 AND THIS IS MY SUNDAY'S LOVE LETTER:
June 12
My Dearest Love Lord:
Tremendous, rewarding and a most advantageous work is lying on my tables. They are lying on my beds and on shelves. I have a storehouse of works of faith! I no longer have any need to not see them. I tell of them, I feel them, I'm living them. They are the realities of everything I've wanted and more so they are every single one of Your promises! So many the count is great, yet of them all the most beautiful one is of Love.
Being in love with You
is the most reward precious of all,
IIYTIL,
MIISRAEL
WINNIESPOETRYParadiseSunday Love LettersJun122016Copyrighted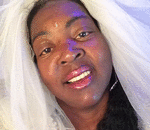 Posted By: MIISRAEL Bride
Sunday, June 12th 2016 at 8:33AM
You can also
click here to view all posts by this author...