"Virgins sing. .."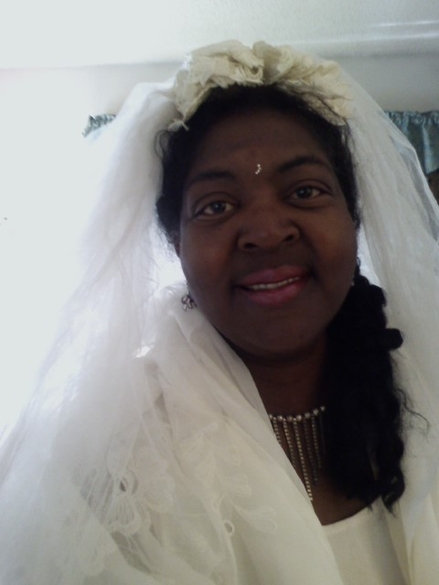 THEY SING
Voices of songs are in
a virgin's living soul
they behold
songs written with chords
and have music upon sheets
from which sing!
Virgins do sing in silence
where they meditate..
they dedicate
and
their psalms are of a sacred Love.
They sing with angelic voices...
The spiritual words are
translated from heaven's tones
A gift that is AL-A-MAY *
Their love tunes are also with angels for
their voices are singing Never Alone it is. . . .
Their love songs.
AND THEY PRAY
--MIISRAEL
*AL-A-MAY (Always in promise)
"Let me see your face,
Let me hear your voice
For your voice is sweet
And your face is lovely."
--Song of Solomon 2: 14 NKJV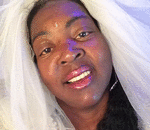 Posted By: MIISRAEL Bride
Sunday, June 12th 2016 at 8:55AM
You can also
click here to view all posts by this author...