"Thinking of the beautiful Lord always. ."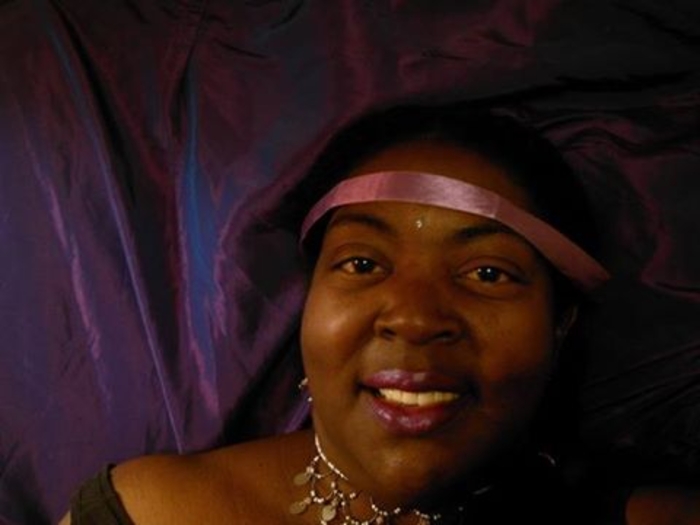 THINKING
O' The Lord is beautiful...
Full of lovely grace and adored in earth and above..
And Virgins do have thinking of the beautiful Lord always...
For God is Love.
Sipping the warmth from cups of plentiful,
Mornings of Virgins do have thoughts of clear white light,
and scarlet roses set the background to a amazing sight!
For God is beautiful.
In the reflections of their thinking and among their totes!
are their Love Letters and their Love Notes!
Virgins do all hours write,
sometimes even during midnight...
And Virgins live a beautiful life of faith and
gladness in the saving of the amazing salvation.!
Virgins have findings of flights...
Which do give their beautiful Lord a hurray!
And they pray.
"My beloved is white and ruddy,
Chief among then thousand.
His head is like the finest gold;
His locks are wavy
And black as a raven.
His eyes are like doves. ."
Song of Solomon 5: 9 NKJV
Notice: Winniespoetry : What Virgins Do? is a poetry writing that is "Spiritually Inclined" and is not intended to exclude any person or persons and; or married couples.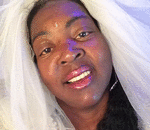 Posted By: MIISRAEL Bride
Saturday, June 18th 2016 at 7:08AM
You can also
click here to view all posts by this author...