..And they have findings of flights. . .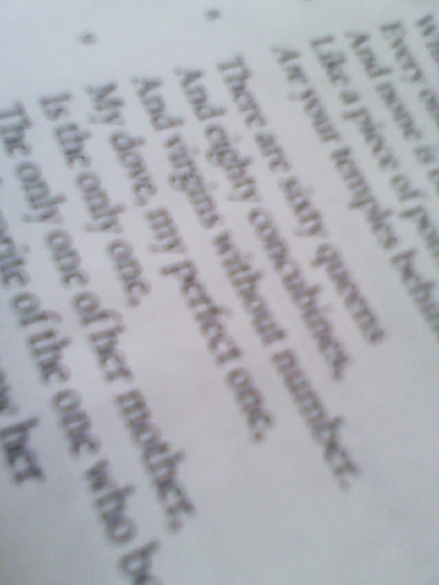 THEY FLY!
As virgins read from the Songs of Solomon
they have findings of flights...
Fairest of many virgins go where
they are floating and yearning in the misty air.
Virgins do read from songs of commitment and
binding of love. .
How virgins intertwine finding they are winged in
flights above.
They fly!
They soar!
Into the Light!
Their flights are forever more!
O' What virgins do?. ..is rarely heard or; seen...
but to those who are spiritually discerned can see in full display!
And they pray.
--MIISRAEL
WINNIESPOETYRY PASSION What Virgins Do? June192016Copyrighted.
"And virgins without number...
--Song of Solomon 6: 8 NKJV
Notice: Winniespoetry : What Virgins Do? is a poetry writing that is "Spiritually Inclined" and is not intended to exclude any person or persons and; or married couples.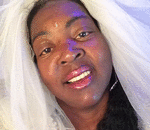 Posted By: MIISRAEL Bride
Sunday, June 19th 2016 at 8:35AM
You can also
click here to view all posts by this author...