Southwest regions are burning hot with heat warnings. .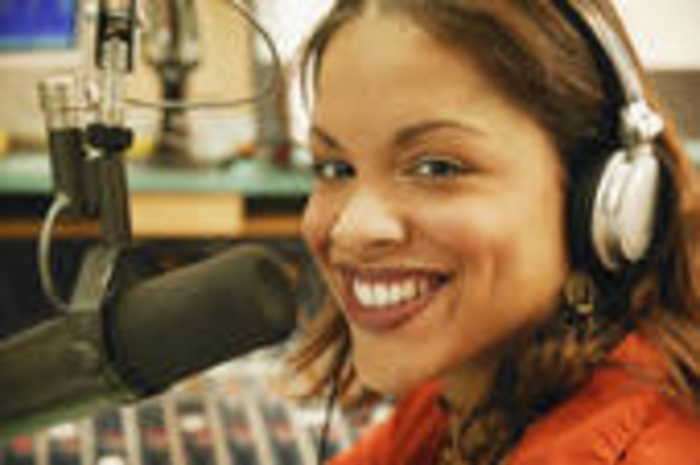 Your National/World Weather
June 20, 2016
Heat!
Temperatures rose to records highs over the Southwestern parts of the United States. In Phoenix 118 f resulted in 4 deaths. In addition to the heat' s intensity wildfires were sparked and caused even more dangerous conditions starting at least four major forest fires in the Phoenix regions. More than 300 million people remain effected by extreme heat conditions. Saturday, June 18, 2016 started a heat cycle for a definitive long hot summer.
``
WATCHING TEMPERATURES
GO UP!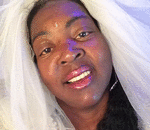 Posted By: MIISRAEL Bride
Monday, June 20th 2016 at 8:44PM
You can also
click here to view all posts by this author...