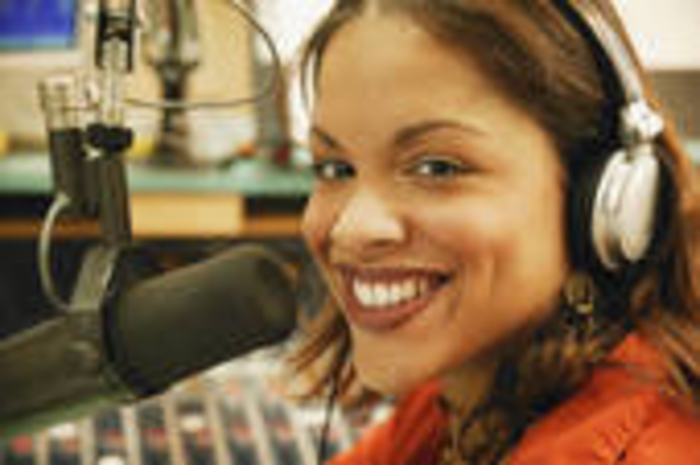 Your National/World News
Day 21
June 2016
Pittsburgh, PA
Former news anchor Wendy Bell of the Pittsburgh television station WTAE was fired in March for comments she pasted on her FB page. The news anchor posted comments regarding a recent event of a backyard massacre that left 6 people dead and 4 people injured in Wilkinsburg, PA Comments released by the Ms. Bell determined the accused were Black young adults. She has since deleted her remarks, but her former employer has dismissed her position at the TV station. Wendy Bell has decided she will now file a law suit against her former employer as racial discrimination against her. Statements said that she was fired because she was white. However, the TV station claims because of what she wrote were against her position's ethics and not because she was white saying her comments were inconsistent of their journalism guidelines. The station has not given comments on her filing of a law suit.
Read more detail from the source of this story:
https://www.washingtonpost.com/news/morning-mix/wp/2016/06/21/white-tv-anchor-fired-after-racial-comments-fights-back-with-discrimination-lawsuit/
o-o
NEWS WATCHING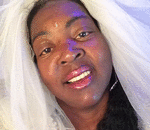 Posted By: MIISRAEL Bride
Tuesday, June 21st 2016 at 9:59AM
You can also
click here to view all posts by this author...