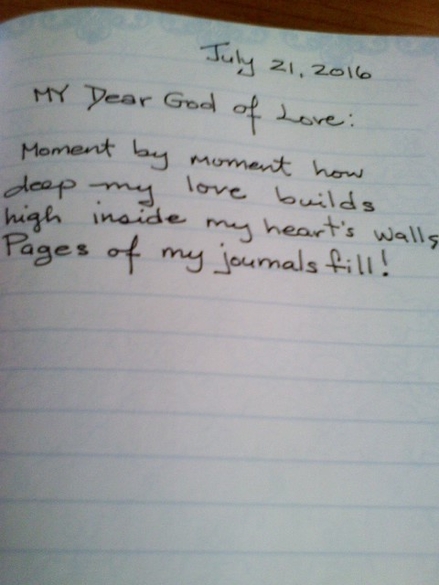 TREASURES THEY KEEP
Boxes loaded with journals
hide virgins letters of love
it's like treasures they keep.
Writing never ends and each time
they write another treasure is stored
in walls of secret places...
God reads them first and records
of them he traces to find all of
them passionately staging
the prophecy of His Spirit.
Virgins do . . .write of treasures as pens
of inks drain but their writings remain and stay.
"With Him they cover"
And they pray.
--MIISRAEL
WINNIESPOETRY What Virgins Do? ParadiseJune21Copyrigted2016
My Dear God of Love:
Moment by moment how deep my love builds high inside my heart's walls.
Pages of my journals fill! Inks from pens spills out this undeniable love. I crave the taste of heavenly places. To be in the loving arms of Spirit is a moment by moment desire. I sense the sensibility of a marriage that will come. I'll marry you as a pledged virgin of The Holy Spirit. As virgins do. . .remain loyal. I am praying for every promise of eternal life with you. O' Love you have written me in the promises. I shall be yours in The Unity of Our Spirits.
Forever,
MIISRAEL
WINNIESPOETRY LOVE LETTERS PARADISE with What Virgins Do?Jun212016Copyrighted.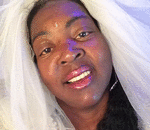 Posted By: MIISRAEL Bride
Tuesday, June 21st 2016 at 10:43AM
You can also
click here to view all posts by this author...