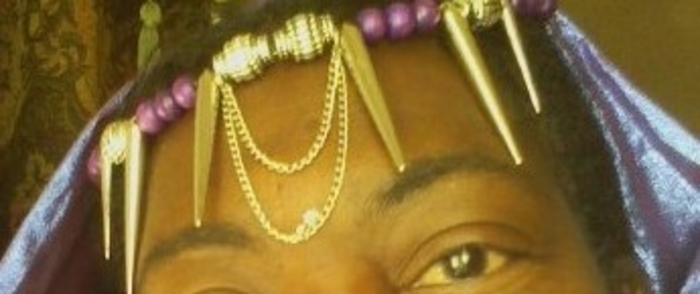 TREASURES THEY KEEP
Boxes loaded with journals
hide virgins letters of love
it's like treasures they keep.
Writing never ends and each time
they write another treasure is stored
in walls of secret places...
God reads them first and records
of them He traces to find all of
them passionately staging
the prophecy of His Spirit.
Virgins do... write of treasures as pens
of inks drain. . . but, their writings remain and stay.
"With Him they cover.."
And they pray.
--MIISRAEL
WINNIESPOETRY What Virgins Do? ParadiseJune21Copyrigted2016
"You have ravished my heart
with one look of your eyes..."
Song of Solomon 4 9 NKJV
Notice: Winniespoetry : What Virgins Do? is a poetry writing that is "Spiritually Inclined" and is not intended to exclude any person or persons and; or married couples.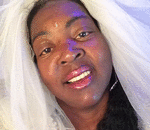 Posted By: MIISRAEL Bride
Tuesday, June 21st 2016 at 10:47AM
You can also
click here to view all posts by this author...