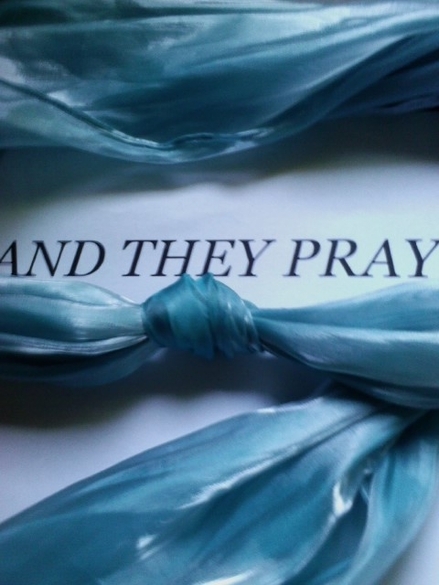 O' LORD OF HEAVEN:
Hear our plea;
Our defense is placed in the
following of your Holy Word.
In the obedience of your commandments
of law by which to live and abide while
upon the earth.
Our defense is asking for forgiving mercy
and gratifying grace founded in your
salvation of your own life upon the cross.
Our defense is with constant prayers that
are sincere and contrite.
And with total thanksgiving we have the
Defense of Praise with our Testimonies.
We are defended against our enemies as they
look for endless blames upon us. We are
justified by all You. Because you have saved
our souls and we have believed.
We have our defense and we pray..
in
Jesus
-Amen
"My defense is of God, Who saves the upright in heart. God is a just judge; and God is angry with the wicked everyday."
--Psalm 7 : 10-11 NKJV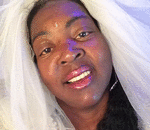 Posted By: MIISRAEL Bride
Sunday, June 26th 2016 at 7:50AM
You can also
click here to view all posts by this author...