.. Music upon sheets. ."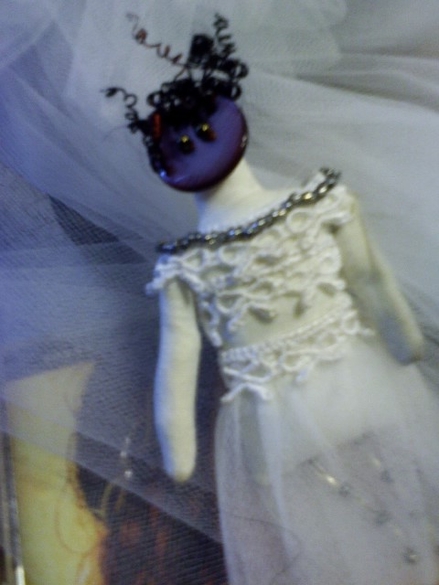 IVORY BEDS
There is heard in the music
upon sheets that Virgins do
have constant sounds of music.
Virgins have sheets of songs of praise!
They have sacred love and their sacred songs
are heard among their dwelling grace.
Virgins play new songs and the song of Moses
they practice to perform for heaven's day.
They study it deeply so they perfect their singing play.
In the recordings of their ivory beds,
their sheets of comforts do write songs
and with dear thoughts of love their love belongs.
Virgins do. . have tables set of center peaces with
music upon sheets in ivory beds of spirit; it's a sweet bouquet.
And they pray.
--MIISRAEL
WINNIESPOETRY PARADISE What Virgins Do? June262016Copyrighted.
"His body is carved ivory
inlaid with sapphires. ."
--Song of Solomon 514 NKJV
Notice: Winniespoetry : What Virgins Do? is a poetry writing that is "Spiritually Inclined" and is not intended to exclude any person or persons and; or married couples.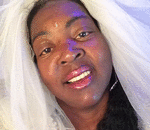 Posted By: MIISRAEL Bride
Sunday, June 26th 2016 at 8:15AM
You can also
click here to view all posts by this author...