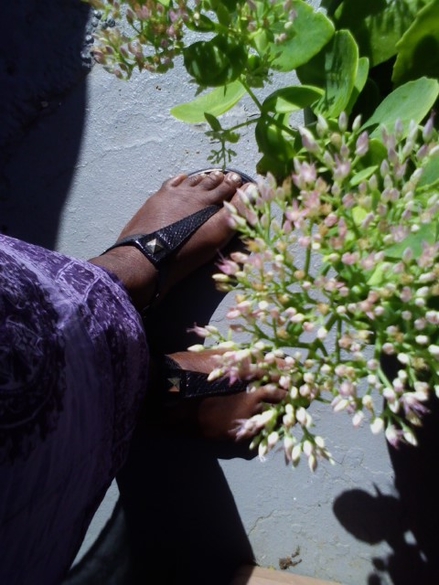 SANDALS
Come!
As virgins do go and wash their feet
in the wonder you'll take a peep
at What Virgins Do?
As they wash their feet in glories that prepare.
Virgins do.. wear sandals while in their gardens
they roam among the flowers..
Virgins walk lively among His showers
of plants and light of glories and lightening flares...
And you'll tend to have constant stares at their feet
as they spray in the beauty of God . . .Away! Away they go.. .
And they pray.
--MIISRAEL
WINNIESPOETRY PARADISE What Virgins Do? 29June2016Copyrighted.
"How beautiful are your feet in sandals."
Song of Solomon 7: 1 NKJV
"Return return, that we may look upon you!"
--Song of Solomon 6: 13 NKJV
WHAT VIRGINS DO? WINNIESPOETRY: Sandals
https://www.facebook.com/Winniespoetry-1587782754796299/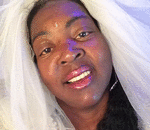 Posted By: MIISRAEL Bride
Wednesday, June 29th 2016 at 10:48AM
You can also
click here to view all posts by this author...