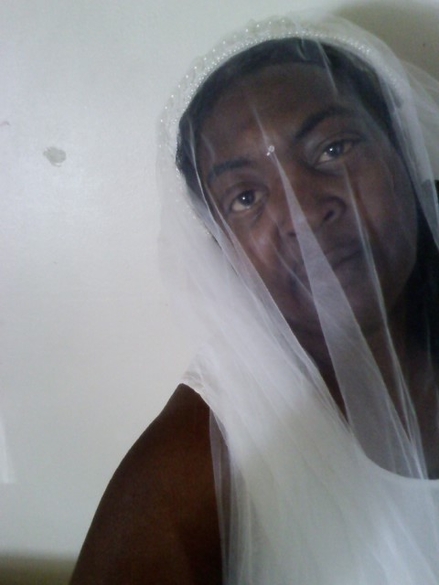 FINALE
VIRGINS DO. . . . LOVE
As you've taken a look see what virgins do?
Know that virgins do love true.
Virgins do love
Passionately, Intimately, Holy and Pure.
Their love is not tainted,
Their love is not defiled.
However sure without doubt,
Virgins do have the kisses from God's mouth.
And the name of the Lord a virgin's spirit calls. . .
His salvation is graced in their temple's halls.
Virgins do make deep spiritual emotional love to their
God and Lover
with meditated thoughts and fasting
in their beds of cover.
Virgins do....what virgins do...
Their lamps have oil, and are they are prepared for the wedding..
As their Bridegroom Jesus comes at any unknown day's setting...
What virgins do anxiously while waiting
is love in the committed way.
Virgins do love and loyally stay.. .
To marry God is what virgins do..
Virgins do. . . forever pray.
For He shall arrive
To take his virgin as His bride.
--MIISRAEL
WINNIESPOETRY PARADISE What Virgins Do?30June2016Copyrighted.
"Let Him kiss me with the kisses of his mouth--
For your love is better than wine,
Because of the fragrance of your good ointments,
You name is ointment pourth forth;
"THEREFORE VIRGINS LOVE YOU."
--Song of Solomon 1: 1-3 NKJV
"That He might present her to Himself
a glorious church, not having spot or
wrinkle, or any such thing , but
that she should be holy and without blemish."
Ephesians 5: 27 KJV
Let me now give thanks to you for reading these 30 days of spiritual inspired writings of What Virgins Do? I have had such wonderful experience in presenting every notion of spiritual discernment with God's incredible translation of Virgins to encourage others & I thank God. I hope you have the desire to go back over the month and read over these poetry expressions and get a glimpse of "What Virgins Do?" I recommend it as part of a spiritual growth.
You can read them all collected on my FB page.
https://www.facebook.com/Winniespoetry-1587782754796299/?ref=bookmarks
Or simply look for them right here in the Connection!!
Thank you again...:)
--MIISRAEL
Blessings and Love
Notice: Winniespoetry : What Virgins Do? is a poetry writing that is "Spiritually Inclined" and is not intended to exclude any person or persons and; or married couples.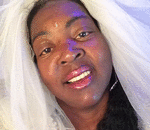 Posted By: MIISRAEL Bride
Thursday, June 30th 2016 at 7:47AM
You can also
click here to view all posts by this author...