This month of July read posts a daily scripture from the Books of The Holy Bible. Don't miss a day's present! Are you ready?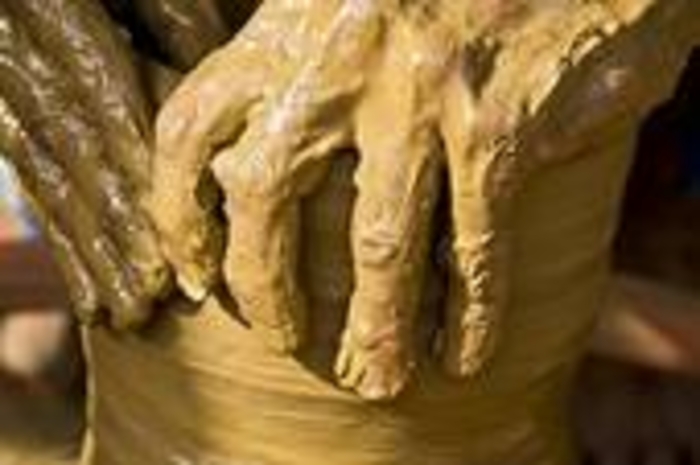 SCRIPTURES IN JULY
July 04, 2016
TODAY'S PRESENT
GENESIS 2: 7 NKJV
"And the Lord God formed man of the dust of the ground, and
breathed into his nostrils the breath of life; and man became a living being.
FORMED
The Lord's Spirit
has given me life.
I live.
I breath.
I'm from the ground of earth
And God has given the gift of
living.
--MIISRAEL
WINNIESPOETRY Paradise Scriptures in July42016Copyrighted.
I hope you join me in this inspired work to read great Scriptures and poetic verse as part of your daily meditation and growth. It'll be like opening up Christmas presents everyday through July 2016!
Blessings!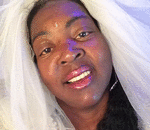 Posted By: MIISRAEL Bride
Monday, July 4th 2016 at 10:14AM
You can also
click here to view all posts by this author...