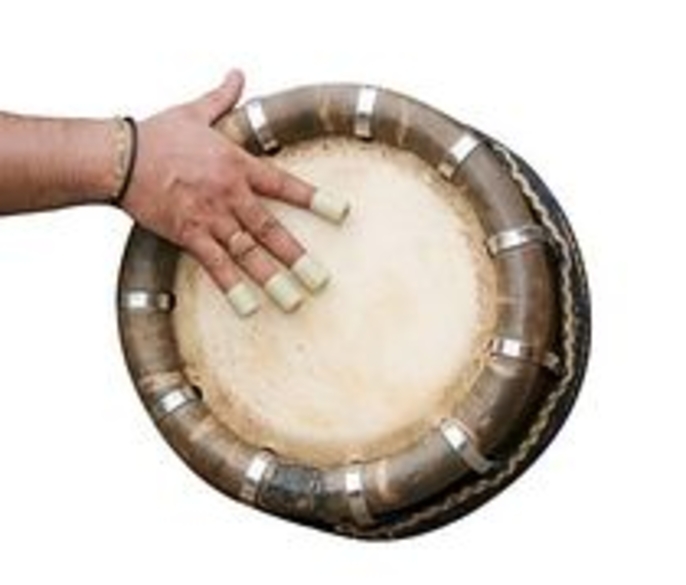 SCRIPTURES IN JULY
07.05.2016
TODAY'S PRESENT
EXODUS 15 : 20-21 NKJV
"Then Miriam the prophetess, the sister of Aaron, took the timbrel in her hand; and all the women went out after her with timbrels and with dances, And Miriam answered them;
"Sing to the Lord,
For He has triumphed gloriously!
The horse and its rider
He has thrown into the sea!"
WAS THAT YOU?
The Kiss. . .
As I walked further along,
I was singing from the new heaven's song.
But only few will know the words...
to sing this song. . .
--MIISRAEL
WINNIESPOETRY Paradise Was That You Jul052016Copyrighted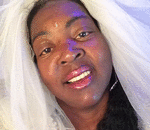 Posted By: MIISRAEL Bride
Tuesday, July 5th 2016 at 7:52AM
You can also
click here to view all posts by this author...