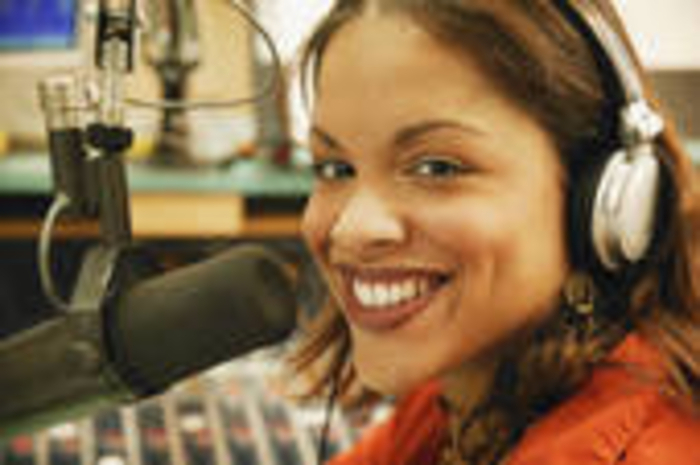 Your National/World News
Day 04
July 2016
Martin County, Florida
The Slime. . .
The beaches and waterways were not a welcomed site in counties in Florida. A green algae took it's stay with slime and smells of rotten eggs oder. This closed up swimming for those who usually like to take a swim. The slimy algae is so bad that Florida's Gov. Rick Scott has caused this a state of emergency. The smell is toxic as the algae's growth is thick. The growth of the algae started two weeks ago when The Army Corps of Engineers dumped polluted water into Lake Okechobee to prevent flooding. However the algae invaded with fast growing attachment. Some described the algae as thick as pea soup. The next step is on going clean up and keeping people away from the unclean waterways. Many living by the waterways describe the smell is vile.
O-O
It's a Algae Watch
The Slime is alive!
There will be some algae work!
"Last one in is a rotten egg!"
HERE'S MORE ON THE ALGAE WATCH:
https://www.yahoo.com/gma/toxic-algae-blooms-infesting-florida-beaches-putting-damper-161945010--abc-news-topstories.html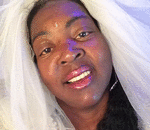 Posted By: MIISRAEL Bride
Tuesday, July 5th 2016 at 9:19AM
You can also
click here to view all posts by this author...