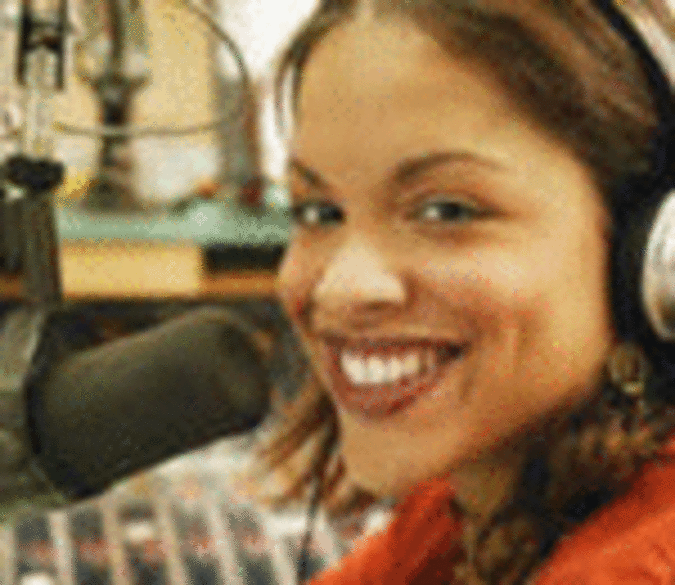 YOUR WORLD NEWS
DAY 12
JULY 2016
Italy
Investigations are still underway as two passenger trains collided using the same track on Tuesday, July 12, 2016. One of the trains from Andria, and the other from Corato were in a grieving accident that left at least 23 dead. There were a multiplicity of persons injured some minor and other with major injuries. The scene was described as one of worst for passenger trains in that region. Officials are not sure why the two trains were running on the same track, but are saying it was likely due to human error. The train cars were smashed metal looked like a small bomb had designated smashing the metals like crumbling wood. Officials also stated that many of the wounded are in need of blood and are requesting blood for the shortage there. The accident occurred around 11: 30 a.m. their local time. The injured included minor and major wounds. Officials said both trains were traveling a high speeds. The accident were near an olive tree grove and many bodies could be seen on the ground. Investigations are still underway to find out some indication as what happened.
WATCHING
TRACKS
Q_Q`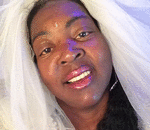 Posted By: MIISRAEL Bride
Tuesday, July 12th 2016 at 8:03PM
You can also
click here to view all posts by this author...