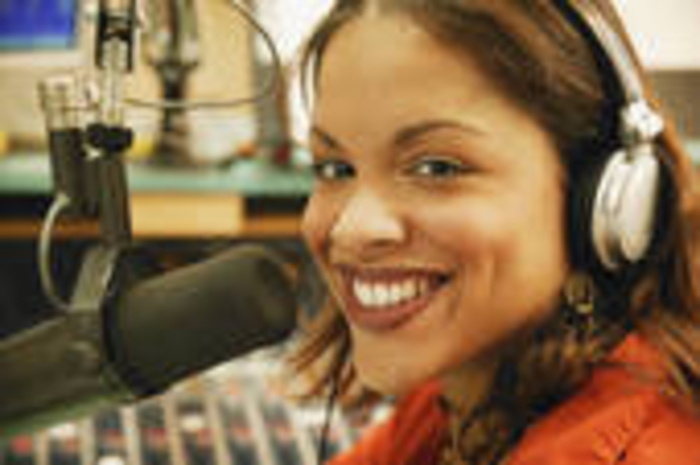 YOUR WORLD NEWS
DAY 20
July, 2016
France South-East Hautes-Alpes
A mother and her 3 daughters on a France at holiday vacation resort were stirred into a twist of terror as they were attacked while having their morning breakfast. Around 10 a.m. according to French news the woman and her daughters were having a morning meal when the were attacked by a 37 year old man who took altercations stabbing at them with a knife. The woman and her daughters were stabbed by the man for no apparent reason justifiable were on holiday at the Garde-Colombe Resort. The daughters ages 8-14 years old and their mother were injured with stab wounds with the youngest of 8-years old receiving the most serious of wound with a punctured lung. The 8-year old was airlifted to the hospitalized is said to be in stable condition. Police arrested the alleged suspect but the motive behind his actions is questionable. The man and his wife is said to have been also a guest the the resort they were lodging. Rumors were spread that the suspect attacked them because of the way their were dress, however law authorities said it isn't true. Investigations continue, and the man may be charged with attempted murder on 4 counts. Police have very few details why the man attacked the woman and her three daughters. He remains behind bars for questioning.
HOLIDAY WATCHING
o-o
WHAT A HOLIDAY TWIST!!!
"Perhaps, they should of skipped breakfast"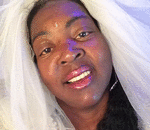 Posted By: MIISRAEL Bride
Wednesday, July 20th 2016 at 6:50PM
You can also
click here to view all posts by this author...