"LOVE IS BORN. . ."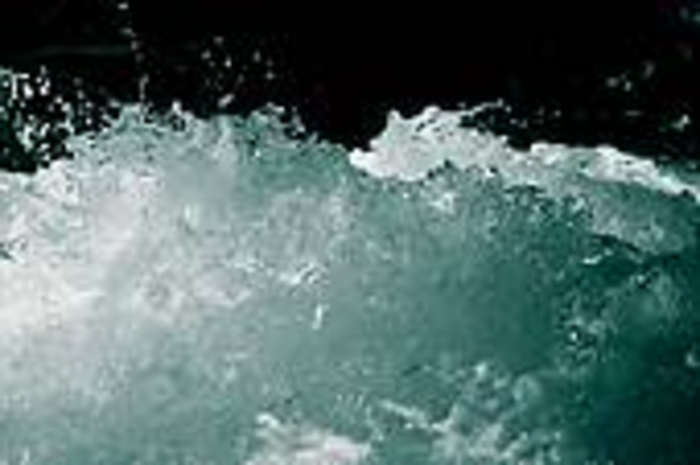 Waterfalls have silent speeches. If one is still the voices of waters may be a constant message of love. One who hears love partake of a compassion the heart thrives in. For the voices of God is heard as in many waters.
Love is a born message and commandment of God.
LOVE A MESSAGE AND COMMANDMENT OF GOD!
SHOW LOVE
"Beloved ones, let us continue loving one another."
because love is from God, and everyone who loves
has been born from God."
--1 John 4 : 7 NWT of The Holy Scriptures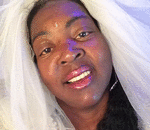 Posted By: MIISRAEL Bride
Sunday, July 31st 2016 at 10:02AM
You can also
click here to view all posts by this author...