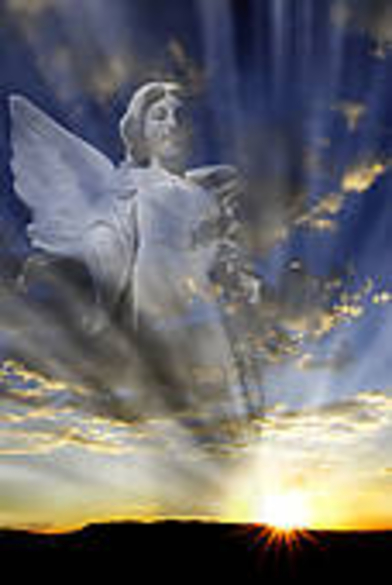 August : Day Seven
On Sunday before prayers we washed in waters from the new fountains. Our clothes were made new. Humidity was heavy from our lighted faces caused a moisture of glowing. Looking toward the east saw a most amazing view!!
"And there came unto me one of the
seven angels which had the seven vials
full of the seven last plagues, and talked
with me, saying:
"Come hither, I will show thee the bride,
the Lamb's bride, the Lamb's wife."
-Revelations 21: 21 : 9 KJV
Notice: These words of this post are from the scripture of the Holy Bible, and is written from the King James Version." I am NOT making any condemning toward any person or persons.--MIISRAEL
FYI: A short narrative is written along with reading of "the prophecy" of the future city of heaven known as the bride. Read them and go away to a spiritual journey.
COME. . . .
"AND the Spirit and the bride say come...
COME LET'S AWAY!!!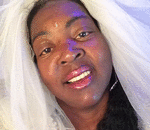 Posted By: MIISRAEL Bride
Sunday, August 7th 2016 at 9:10AM
You can also
click here to view all posts by this author...