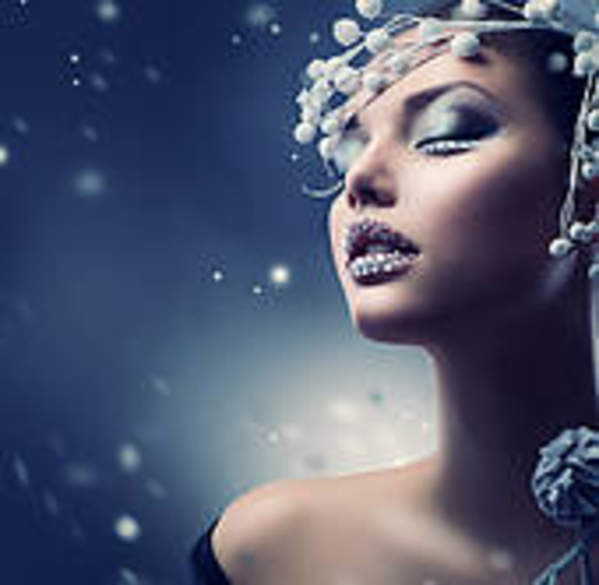 I wrote this Love Notes' this morning...
It reads. . Let us become:
O' Love
My pen does attempt to write
my feelings
hence.
But poorly does it entails
the love that's in my heart's details.
I try to express a love that gives no rest.
On and on it's never done.
Let us become a Unity of Spirits
and We are One.
Together then our love will be.
You with Me
And I with Thee.
O' for Love we'll see
Our love lives the eternity. . .
And it is written will YOU marry me?
--MIISRAEL
WINNIESPOETRYLOVENOTESAug172016Copyrighted.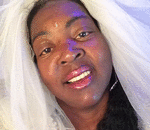 Posted By: MIISRAEL Bride
Wednesday, August 17th 2016 at 12:00PM
You can also
click here to view all posts by this author...