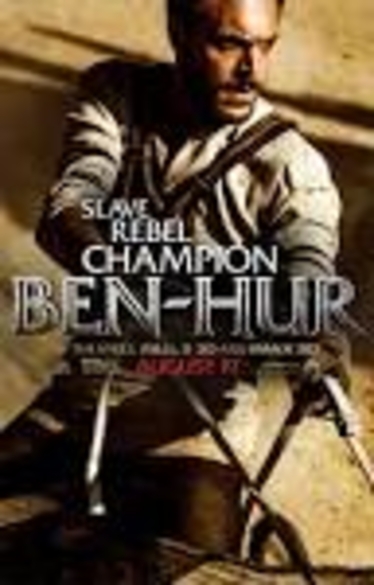 GO AND CHECK IT OUT!
BEN HUR 2016 THE MOVIE
Starring: Jack Huston, Morgan Freeman, Rodrigo Santoro
Genre: Action Religious Drama
Director: Timur Beckmambetov
Rated: PG13
Release Date: August 19, 2016
Check local listings in your area.
The movie Ben Hur has a history that has remained in the remakes of movies. This recent release adds to the attempt develop the story again. However, the movie critics are not satisfied with the lack of religious attachment the past movies have give. Instead the make critical site of the formatting of technology ruining the religious emotions. Using the latest upgrade of digital filming causes them an disappointment. If you've forgotten the storyline let's go over it. Two brothers one adopted develops jealousy of his older brother has the authority of rank makes plot to take revenge to destroy him due to the promotion of following God. The years pass and the exiled older brother has a chance to make a come back through a grueling chariot race. That's the basic plot! If you are interested in high tech looks on the screen this movie might suit your fancy, otherwise the message of brotherly love may be lost in the technical world among the- "That does not compute buttons!"
I'd say: "No one did it better than Charleston Heston"
GO AND CHECK IT OUT!
I rated this movie a 3.5
It has however, the big screen look zeal!!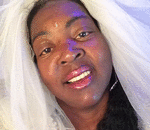 Posted By: MIISRAEL Bride
Saturday, August 20th 2016 at 7:25AM
You can also
click here to view all posts by this author...