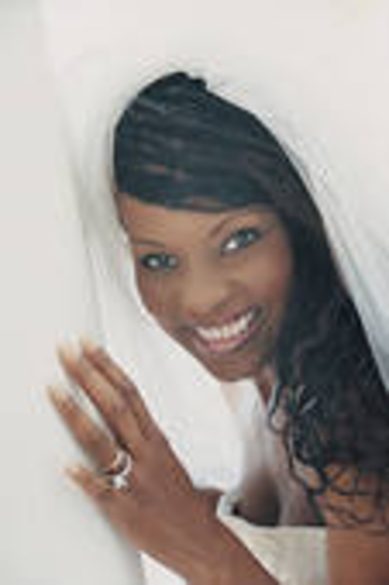 OF SPIRITUAL LIVING
G A R M E N T S
Today the body of your spirit has garments of a new life.
An old body is destroyed will longer need dressing attire.
" Knowing this, that our old man is
crucified with Him, that the body of
sin might be destroyed, that
henceforth we should not serve sin."
--Romans 6:6 KJV
THE ATTIRES
Presented by MIISRAEL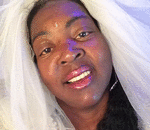 Posted By: MIISRAEL Bride
Sunday, August 21st 2016 at 9:18AM
You can also
click here to view all posts by this author...