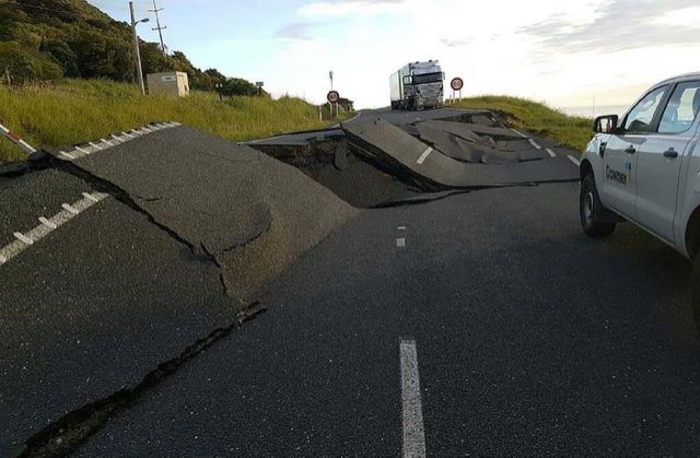 YOUR WORLD NEWS
DAY 14
NOVEMBER 2016
POWERFUL QUAKE!
New Zealand was zipped and torn with rumbles as a 7.2 earthquake cracked opened land and shook in a magna show on November 14, 2016. The powerful shaker left at two people dead and caused a cast of woes upon residents. Residents of the town of Kaikoura were suffering with lack of power and devastation from the BiG shaker. At least one person died in the township of Christ Church which has been struck by several earthquakes over the years. The major fault line had neighboring town trembling and also the capital Wellington was shaken due to the quake. Many people sought refuge and it was reported that livestock and other animals were too a bit disrupted by the ripper. Estimated damages are extreme and it may take extensive time to recover according to recent reports of the news media.
THE RIPPER
WAS BEING
WATCHED
O-~
I shall pray.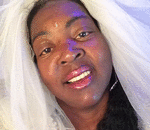 Posted By: MIISRAEL Bride
Monday, November 14th 2016 at 6:51PM
You can also
click here to view all posts by this author...