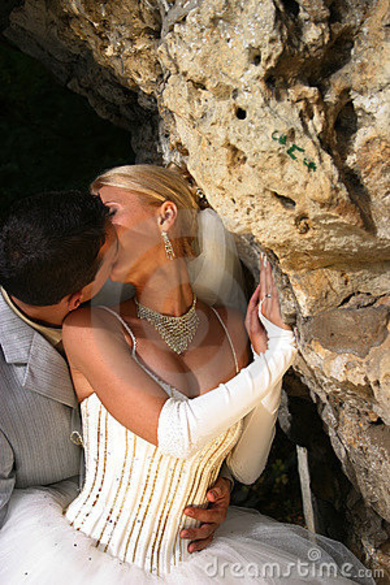 SOMEONE SENT YOU LOVE NOTES' OF STOLEN KISSES
PART XIII
THE KISS WAS STOLEN BUT SWEET MY LOVE
Reads..
1. SWEET LIPS: I move in the stolen moments that I kiss you. Lips hot are cooled.
2. LOVE: My heart beats in patters. I faint with kissing you.
3. MY DEAR GOD OF LOVE: Your lips cover all my body. I am stolen in such a thought.
4. MY LOVE: I've stolen a kiss and I repent..but it was a sweet theft. Give mercy that my next kiss will be consented.
5. DARLING: A kiss of your lips keep me in the stolen moments of your new country. In places I steal away to love you in secrets to My American Love ..For secretly I have married you.
--MIISRAEL
WINNIESPOETRYLOVENOTES'FROMAFRICATRAVELSMarch2017Copyrighed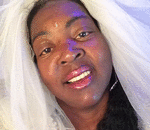 Posted By: MIISRAEL Bride
Sunday, March 19th 2017 at 11:27AM
You can also
click here to view all posts by this author...