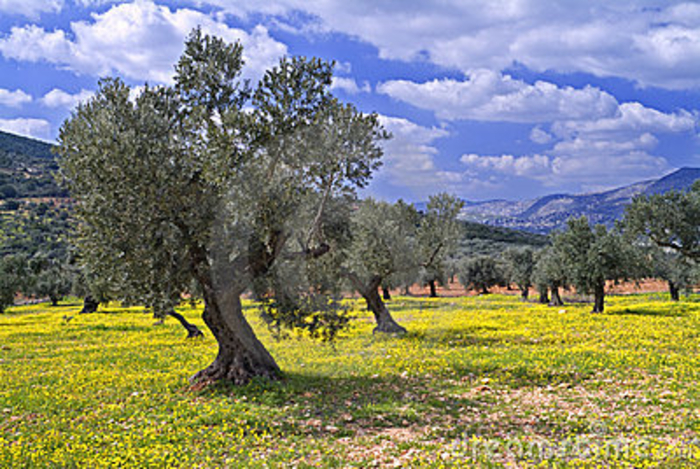 All the fuss has people watching a cure..
As they do they are curious to lure
And before a done
Jesus performs a miracle to an official's son
YOU SON WILL LIVE
"Once more he visited Cana and Galilee where
he had turned water into wine. And there was a
certain royal official whose son lay sick at
Capernaum. When this man heard that Jesus
had arrived in Galilee from Judea, he went and
begged him to come and heal son, who was close
to death.
Unless you people see miraculous signs and wonders..
Jesus told them you will never believe..
The royal official said. "Sir come down before my
child dies.."
Jesus replied, "You may go. You son will be healed."
John 4: 46-50 KJV
MASTER MIRACLES
presented by MIISRAEL
Let's walk. .it's sure to be a bargain around the corner...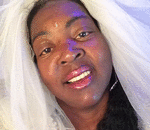 Posted By: MIISRAEL Bride
Sunday, March 19th 2017 at 12:37PM
You can also
click here to view all posts by this author...